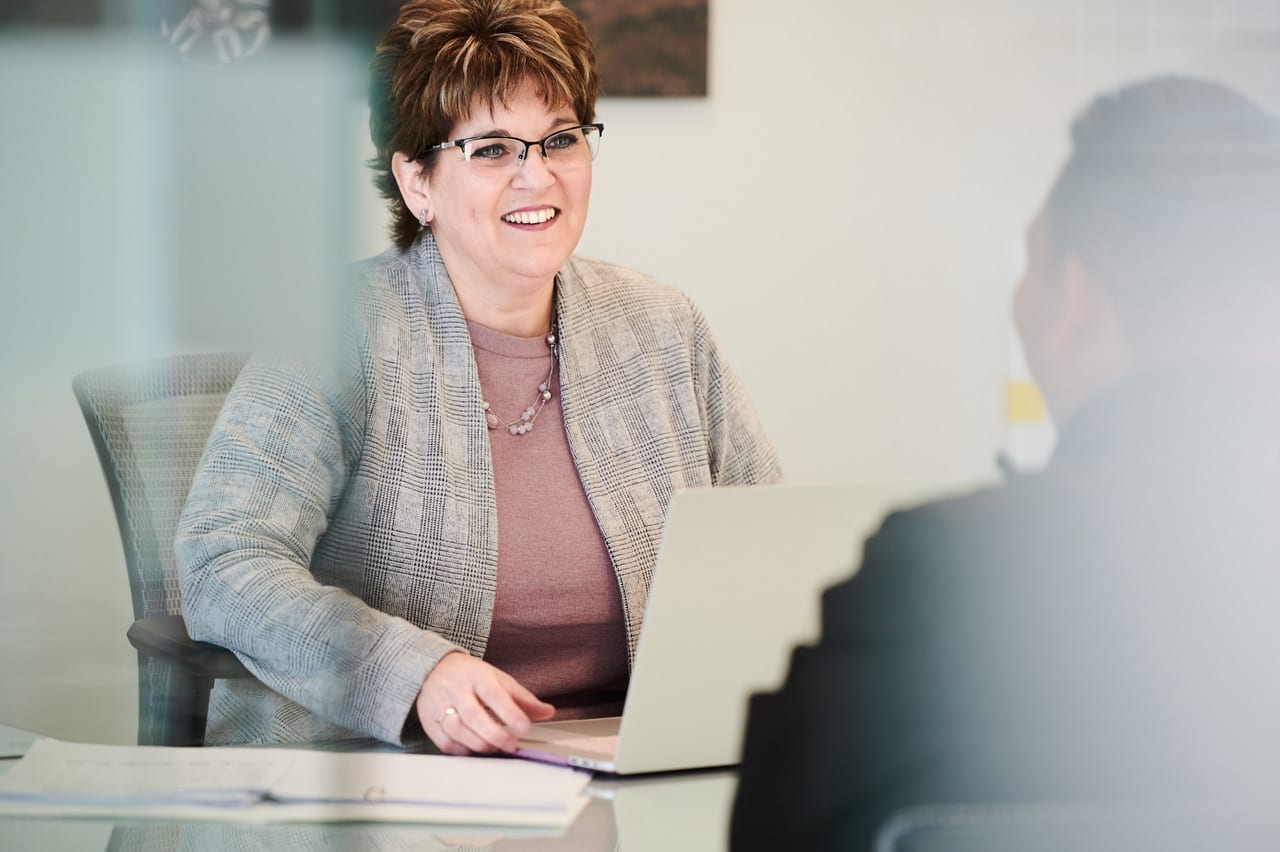 Moose Jaw and Area Real Estate
Friendly Professional Service
I take great pride in excellent customer service. I enjoy meeting and getting to know new people. I strive for excellence and I am very responsive. I am ready to impress you with my friendly professional service, encourage you with my trustworthiness, and thrill you with my commitment to urgency.
Listings!
I am a Licensed REALTOR® in Residential, Commercial, Farms, and Ranch. I strongly believes in excellent customer service, so I will be very dedicated to ensuring that my clients are educated in the real estate buying and selling process. Knowledge is power and I will advise you and stay in contact with you every step of the way, answering all questions with competence and diligence.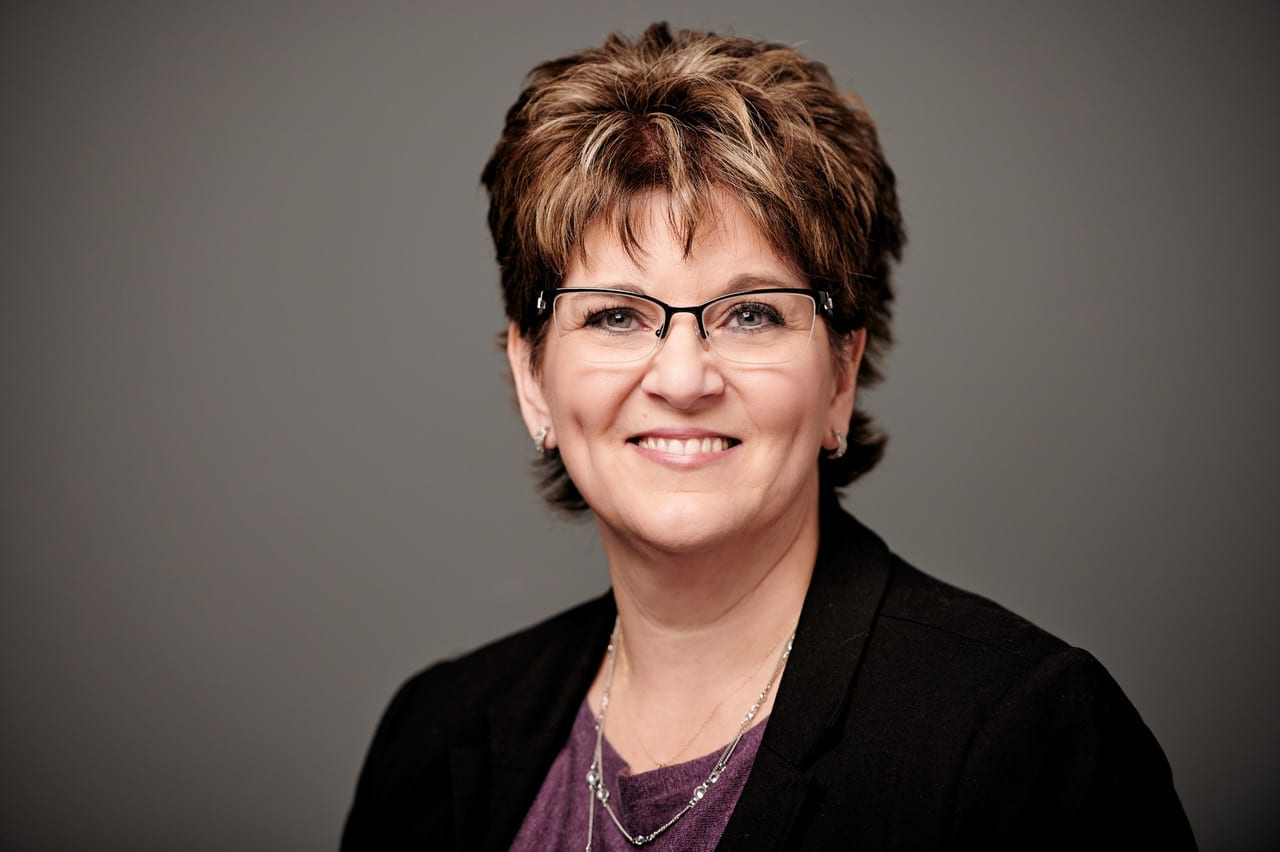 Donna Paul
I was born and raised in Moose Jaw, Saskatchewan. I graduated from Central Collegiate High School. When I married my husband, Les Paul, I moved to his family farm which was located near Bethune, Saskatchewan. There we raised our 3 children. We sold our farm in 2016 and moved to a farm near Avonlea, Saskatchewan. We managed that farm for a couple years and then decided to move to Moose Jaw. It's great being back in my Hometown where my Mom & Dad, Albert & Carolann Langstaff and my sister live.
Both of our daughters are married. Jinelle lives in Moose Jaw and operates Just Sugar, Tan & Lashes out of her home. Her husband, Jesse Chesney, works at Mosaic in Belle Plaine. Brandi works at Avonlea Post Office and has her home beauty business in Avonlea, Sk. Her husband, Adam Sigouin, is a Journeyman Mechanic at Sterling Truck & Trailer in Regina. They have 2 children Scarlett and Lucas. Our son, Eric, is a Journeyman Heavy-Duty Ag Mechanic at South Country Equipment in Moose Jaw.
I have always enjoyed meeting and helping people and believe very strongly in excellent customer service. I have worked in the service industry throughout my life. You may remember me as the Jewellery Manager at Consumers Distributing, or the checkout girl at Safeway in the Mall or even at Penny's Restaurant in the town of Chamberlain, Sask. For a couple of years, my husband and I owned and operated the SHELL Bulk Fuel in Moose Jaw & Findlater, SK and the SHELL Bulk Fuel & Cardlock in Regina, Sask.
I am always trying to learn new things and challenge myself. I went back to school and completed my Business Certificate at Sask Polytechnic in 2016. When we moved back to Moose Jaw, I was able to achieve my dream of being a REALTOR® and helping people find their dream homes.
If you are looking for someone that is friendly, professional and will have your best interests in mind and will help you every step of the way throughout the buying or selling process, please contact me. You won't be disappointed.
Donna Paul completely understood the situation and needs of our family. Donna made the selling experience easy and seamless. I highly recommend her to be your agent.
Donna is very approachable, and responsive to your inquiries. She kept us well informed throughout the process. Donna was a good source of information. We are very pleased with the services provided by Donna and would not hesitate to recommend her to others.
Donna was excellent to work with for both the sale of our home and the purchase of our new one. She was easily reachable, shared updates with us in a timely fashion, provided her opinion when asked, and was friendly and easy to work with. Highly recommend!
We used Donna Paul to sell our condo in Moose Jaw this summer and the service was outstanding. We spoke with Donna and then met her team at our home. All our questions were answered and the listing process was very easy. One of the steps that we especially appreciated was having a professional photographer present to take the listing photographs. Our listing looked amazing and certainly bettered most of the comparative realtor listings. Our condo went under contract approximately 10 days after Donna and her team put it on the market. We accepted the offer and Donna and her team walked us through every stop of the closing process. We certainly recommend Donna and her real estate team to everyone. They are true professionals and nice people to work with. Selling a home is not always an easy process but working with a professional team such as Donna and her team certainly helps.
Donna was very friendly and helpful throughout the sale. A very down to earth person. I recommended her to my sister and brother-in-law. Not long after she found them their home. I would recommend Donna to other people. She gives helpful advice when selling your house. Very approachable and good natured.
She did a pretty awesome job working with us throughout the process. If you had questions, she would get back to you and answer your questions. They stay in contact & respect your privacy. If Donna didn't get back to you, she would ASAP when she was available. Awesome communicator. If you had questions, Donna would get back to you and answer your questions.
Buying a home is a very stressful time, even when you aren't in a rush to buy. When what appears to be that perfect home comes on the market and you know it is perfect because of the price and all the other things you like about it. You know you need to act fast or lose it to another family. But in the back of your mind, there is a small bit of doubt. Donna is the quiet voice of reason, reminding you that "this house, checks off almost every box on your list". And then she called to say, "Congratulations, the house is yours." Donna's smile and positivity is contagious. She will work hard for you.
Donna Paul was always extremely helpful through out the process of finding our home. I would strongly recommend Donna Paul to friends and family. Donna Paul stands out and made our experience go smoothly considering that everything was done virtually.
After our first conversation on phone, liked how down to earth yet professional Donna was. We both are very pleased how Donna went above and beyond in getting certain things for us. Especially since we were currently living out of town. Keep up the good work.
Donna Paul was excellent in her job,she always had time to talk on phone and I would recommend her to all my family and friends.
I would recommend Donna Paul. She was so easy to talk to and so helpful as this was the first time we ever sold a house. She helped us through everything.
I met with Donna Paul on November 5th. I didnt want the sign up until November 6th. When the sign went up, the place was looked at on November. There was a couple of three showing, it was sold by November 15th, 2020. There is no room for any complaints, like I said just excellent.
She took care of everything, and always eager to answer questions and get us the information we needed. She is very professional and knowledgeable.
I will recommend her to anyone I know looking to purchase
I have known Donna for a number of years. I wanted to work with someone I knew and trusted.
Donna was excellent to work with. She set up an appointment right away to view the Condo. She set up a furnace inspection and went to the inspection. I didn;t have to drive over to Moose Jaw to be there myself. She was very efficient in getting the paper work drawn ASAP. Worked well into the evening getting the offer submitter, and letting me know my offer had been except. She went above and beyond helping me. I would without a doubt recommend to anyone buying or selling.
Donna was our rock and our best helper when we were going through a rough time with the real estate people here in BC. We were forced to purchase elsewhere and needed her help and guidance which she gave naturally. Donna is caring and lives by the Golden Rule. She helped us immensely and she will always be our Realtor (and our friend too hopefully once we get to meet her in person, lol).
Very friendly and knowledgeable, was an easy transaction!
I am really happy with my decision of taking Donna Paul as my real estate agent. Everything was perfect. Thanks!
Donna was great to work with. She was accommodating and helpful. She got the house sold when others had previously tried and failed. While everyone can always improve, I can't think of anything specific. Donna Paul was excellent.
Looking for a realtor can be a daunting task. Finding someone who is knowledgeable, honest, friendly, and professional was important to us, especially considering the major investment involved in the purchase of a new home. Donna checked all the boxes for us. She was warm and inviting from the start. After a short time it felt like we were dealing with a long-time friend. If you're looking for a new realtor, look no further than Donna Paul. You won't be disappointed.
I would highly recommend Donna to family, friends or anyone hoping to purchase or sell a home. Her friendliness, professionalism and prompt return of emails or calls took so much of the stress out of the purchase of my home. Royal LePage Landmart is luck to have such a wonderful agent.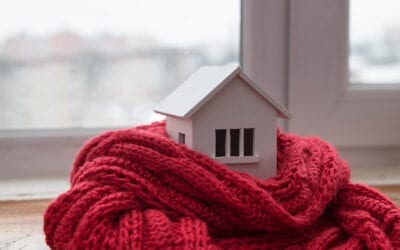 Heritage Insurance – Moose Jaw, SK 1. Prepare your hearth for fire: Before getting chestnuts ready for the roasting, get your fireplace set for the fire. Grab a flashlight and look inside for build-up, bird's nests or obvious cracks. From the outside, check for broken...